Last evening, we instructed our continuing education course, Deal Killers: Don't let your deal die, at Briarcliffe College in Patchogue.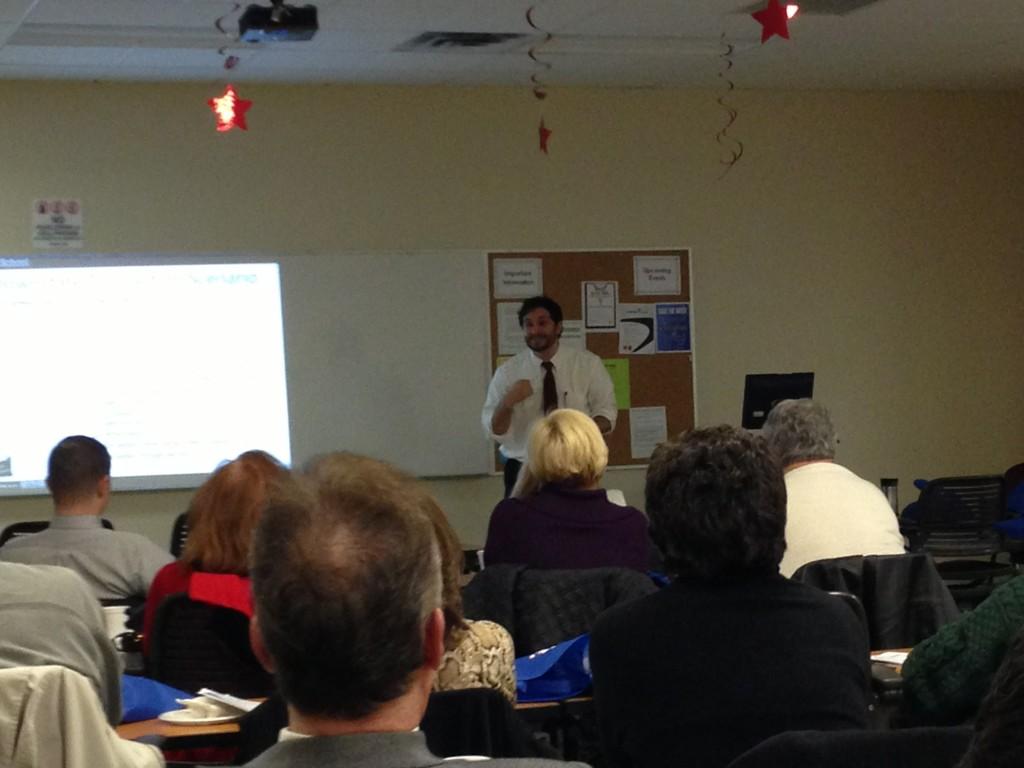 During the course we received many questions from students about what alternatives there were to FHA funding to help SAVE a deal for a highly leveraged transaction. Our friends at Citi suggested the HomeRun program.
Here are the details:
HomeRun is Citi's exclusive portfolio Program that has no mortgage insurance and no price ups. It is designed as a responsible financing solution to meet the needs of the low-and moderate-income (LMI) borrower. It provides the stability of a fixed rate, the flexibility of lower down payment options, and the added borrower protection of a relationship with a nonprofit housing organization committed to helping the borrower stay on track with payments. Fannie Mae Community Lending guidelines apply except as modified by the Mortgage Policy Manual (MPM) Fact Sheet.
97% LTV financing

3% seller contribution toward closing costs and prepaids on CLTVs greater than 90%, 6% on CLTVs 90% or less

Minimum FICO score is 640

Non-traditional credit is allowed with insufficient credit history and no FICO score

No mortgage insurance

Available to returning and first time homebuyers as well as existing Citi customers
Additionally, Citi has provided access to the Federal Financial Institutions Examination Council's Geocoding System that they discussed last evening.
Click here
to learn more.